What are you looking for today?
Featured Case Study
Featured Case Study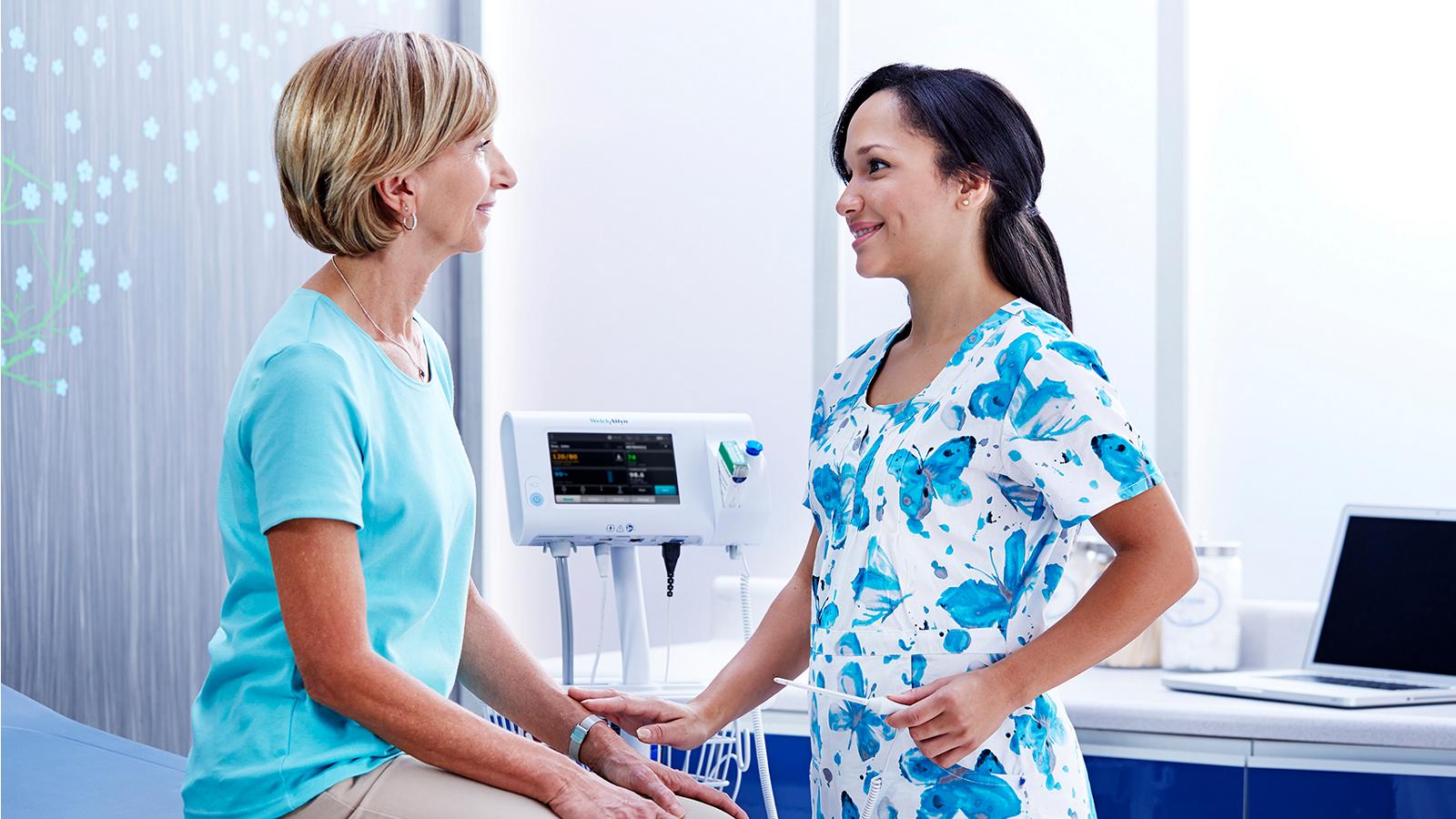 Princeton Family Care Makes Clinical Workflows and Hypertension Top Priorities
Dr. Nasir Shaikh, MD, notes several key areas where the Welch Allyn Connex Spot Monitor has helped Princeton Family Care. 
Featured Videos
Featured Videos
Contact-Free, Continuous Monitoring of Heart and Respiratory Rate
This 15-minute video from Angela Murray, RN, BScN, MN, explains how your nurses can detect respiratory distress while away from the bedside.
Featured Videos
Avera Health Brings Care Teams Together
See how care teams at Avera Health collaborate today, and how a new communication platform gives them more time to spend at the patient's bedside.